NEW!
Trolley Color Profi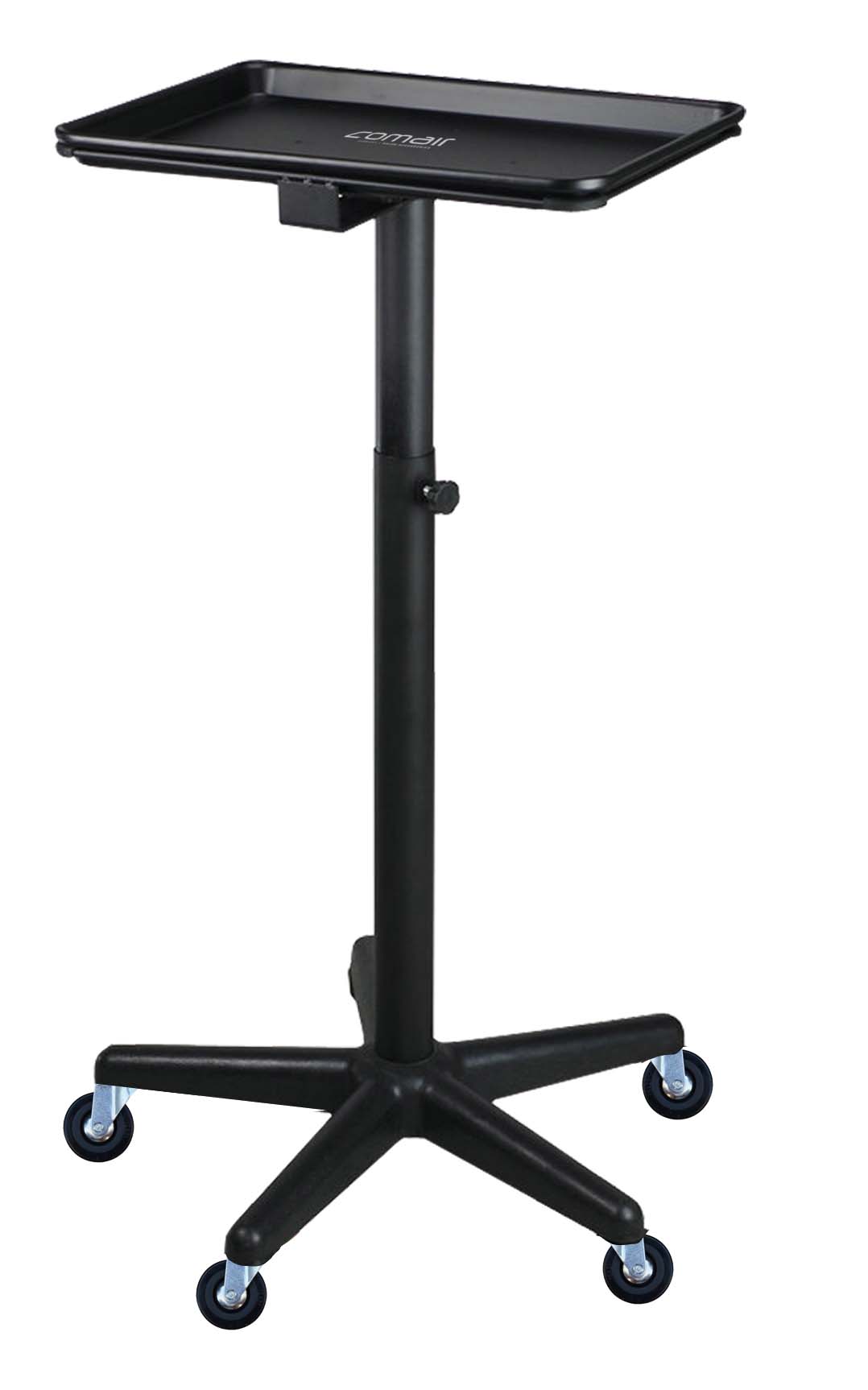 With the "Color Profi" nothing can go wrong
when dying - all materials within reach on the
work tray. The superior processed, high-quality
materials (aluminum and metal) gives the Color
Profi a secure stand and makes it the perfect
everyday helper in the salon. Silicone castors
will prevent entangling of hair.