NEW!
Curling iron Twist & Swivel Styler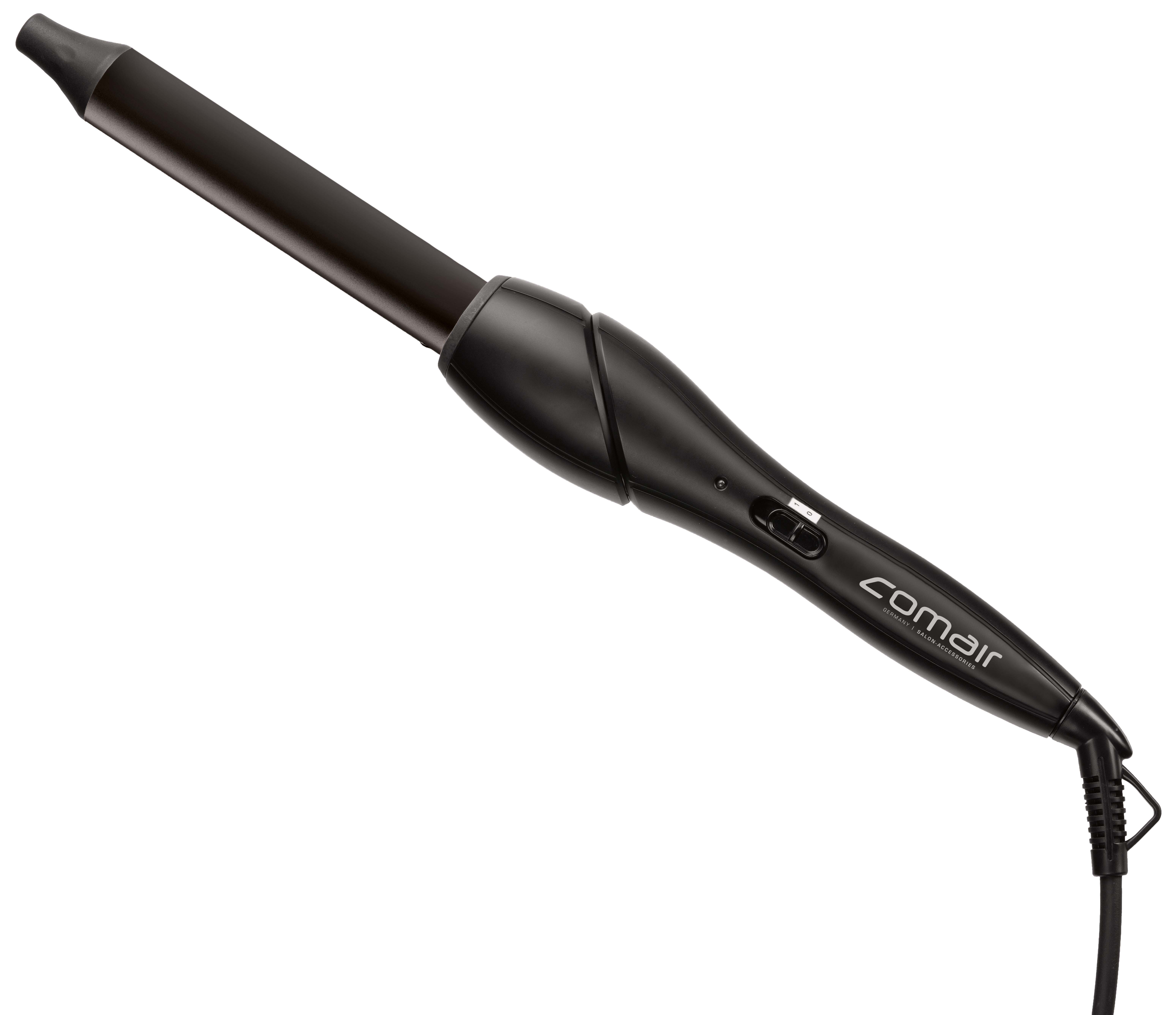 The new Comair curling iron "Twist & Swivel
Styler" can be used like all common curling
irons - but also rotated at a 90° angle - so
that usage becomes easier and more relaxed.
The 90° adjusting knob makes working easier
and relieves the strain for individual strands -
especially at the back of the head. Ceramic /
aluminum coating, 2 different temperature settings
(160 ° or 200°), fast heating, automatic
shutdown, power light & indication lamp when
temperature is reached, 3 m swivel cable.
Product specifications
25 mm
422
160/200
100-240
50/60
Features